My Elusive Dream: By Destiny Lady of the Mansion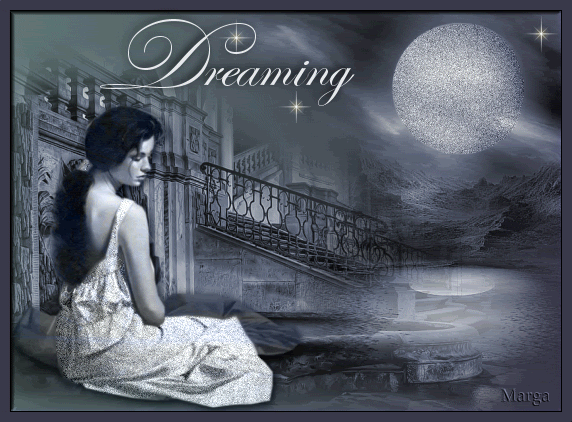 Last night, I realised why
I told you not to care for me.
Now in these simple words,
I will try to explain to you…
I hope that you understand…
I had a dream…
Or was it a dream?
The most enchanting,
Anyone could ever hope to experience.
I don't know where it took place,
I suppose it doesn't really matter.
I only know how beautiful it was there.
With sunshine, blue skies,
And a soft gentle breeze.
I was with the one I loved
I knew, I truly always would.
We loved, and laughed and loved again,
There on the soft mossy grass.
The passion I felt deep inside
Burned my very soul,
Then burst into a million stars.
The love in my heart,
Felt like a searing flame,
A flame that would never fade.
There were rainbows,
A wishing well,
And a swan on a lake.
There were caverns and grotto's,
Even an old hinge less gate.
When I awoke,
How I tried to recapture
My lovely Elusive Dream.
But those moments I shared
With the one who really cared.
Taught me one thing for certain I know.
No one else could compare
With the perfect love that we shared.
In a dream we both knew long ago.
So who ever I meet,
Be it you who's so sweet,
Or some one I've still yet to know.
No one could ever take the place
Of that sun bronzed face.
Lost..
Somewhere…
In my mystical dream.
The pure ecstasy we found
In that magical land,
Will be etched in my heart ever more.
For where ever I go,
And who ever I meet.
The music will play on and on.
A melody so sweet
Two hearts that still beat
Long after the song has been sung..
Edited: 2 years ago